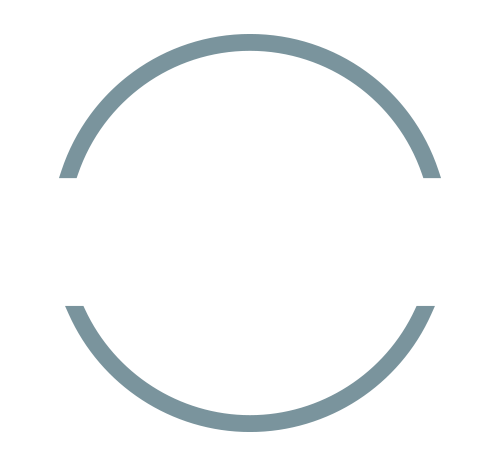 The HR Innovation Program is a brand new format developed by HRC Group, a recognised brand of
LEADER OF «HR FUTURE VISION».
The program is powered by some of the most important HR Directors from premium companies in the HRC Network alongside an international panel of innovative and inspirational speakers and presenters.
Keeping pace with the fast-changing world of organisations and management is a fundamental factor that all key players need to address. Exploring the future trends of HR and engaging in innovative thinking and practices is crucial to meeting the challenges of tomorrow.
The HR Innovation Program and the opportunity to share and discuss with international game-changing leaders in HR empowers participants with inspirational practices that will shape the future of HR.
INNOVATION IS THE KEY TO SUCCESS

MASTERCLASS
MASTERCLASS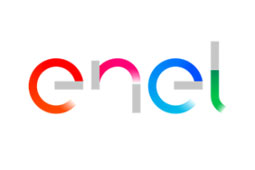 13 May 2019 – Rome
HR MANAGEMENT INTEGRATION
MASTERCLASS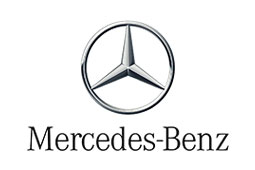 28 May 2019 – Rome
PEOPLE ENGAGEMENT
MASTERCLASS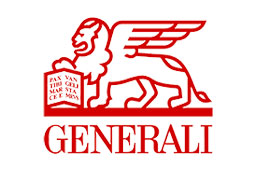 14 June 2019 – Rome
CHANGE MANAGEMENT AND HUMAN CAPITAL
MASTERCLASS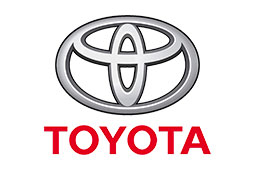 25 June 2019 – Rome
HR ETHICS
MASTERCLASS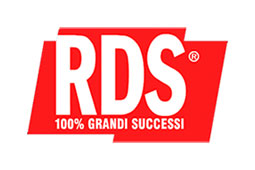 11 September 2019 – Rome
HR DIGITAL COMMUNICATION
MASTERCLASS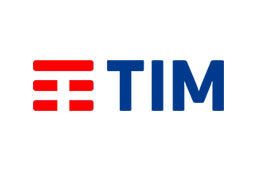 25 September 2019 – Rome
HR DIGITAL TRANSFORMATION
MASTERCLASS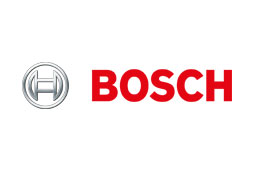 31 October 2019 – Milan
MINDFULNESS IN HR
MASTERCLASS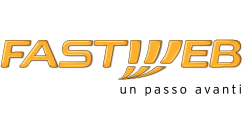 19 November 2019 – Milan
HR ANALYTICS
MASTERCLASS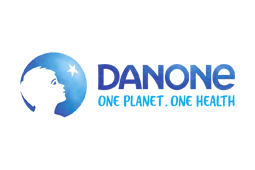 3 December 2019 – Milan
HR BUSINESS INTELLIGENCE AND STRATEGIC WORKFORCE PLANNING
UP TO DATE MAPS TO NAVIGATE IN FLEXIBLE MARKETS
HR MANAGEMENT INTEGRATION
How to integrate and innovate HR processes

Günter
Bernhard
Group HR Director, Neuman Aluminium & PREFA

Guido Stratta
HR Development and Senior Executives HR BP, Enel
PEOPLE ENGAGEMENT
Involve employees to drive innovation and growth
Companies who have an effective employee engagement strategy are more likely to attract and retain the best employees. Successful organizations have employee centric strategies and therefore behaviours.

Erin Willet
Brand & Culture Strategist, founder of The Tap In Team

Renè Bujard
Global Human Resources Leader, Non-Executive Director, Nestlé

Carlo Corollo
Vice President Human Resources Europe, Stanley Black & Decker

Daniela Paliotta
Head of HR, Mercedes-Benz
CHANGE MANAGEMENT AND HUMAN CAPITAL
Leading in a continuously changing environment
Understand the origins of organizational changes, interpret its dynamics at company and individual level, learn how to guide and manage the different change phases using both hard and soft skills and tools.

Giovanni Luca Perin
Chief HR & Organization Officer, Generali Italia
HR ETHICS
The role of HR in driving Ethical behaviors in business
In the past few decades the relevance of HR in driving ethics and CSR programs has grown substantially. Ethic values have become the backbone of many strategies to foster clear and open communication. HR Professionals are becoming the ethical and moral role models. Fairness and equity in the decision making processes are the «true leader» essence that influence every aspect of any organization.

Simon
Dolan
CEO Global Future of Work

Ali Reza
Arabnia
Chairman, President & CEO del Gruppo Geico Taikisha

Giuseppe De Nichilo
HR Corporate Planning & Facilities General Manager, Toyota Motor Italia
HR DIGITAL COMMUNICATION
From storytelling to social networking
Storytelling and social networking are essential strategic levers of corporations that look for the development and engagement of their people showing them a sense of belonging and making them true change agents.

Jubin Honarfar
Co-Founder & CEO di Whatchado

Tiziana Mennuti
Direttore delle Risorse Umane e degli Affari Legali, Radio Dimensione Suono
HR DIGITAL TRANSFORMATION
From team management to AI and Robotics
HR is facing the dual challenge of identifying and developing new skills and competencies while redefining key processes aligning them to the new digital landscape.

Andrea Latino
Digital Transformation Consultant, Tech Regulation Advisor, IlSole24ORE Contributor, WEF Global Shaper, TEDx Speaker

Andrew Spence
Strategic Workforce Advisor
MINDFULNESS PER L'HR
Get your mind and spirit in shape to manage your team
Mindfulness is gaining relevance in corporate L&D programs to improve concentration, focus and emotional intelligence that lead to a better professional performance as well as increasing wellbeing.

John Angelori
Mindfullness Trainer

Katharine Roff
Regional Network Director for Europe at Six Seconds – supporting people to practise emotional intelligence everyday

Roberto Zecchino
Vice President Human Resources and Organization South Europe, Robert Bosch
HR ANALYTICS
HR Data as the strategic foundation of business analysis
Math, statistics and data modelling applied to HR data to identify relevant information ready to be used in predictive mode to make data driven decision.

Matteo Melchiorri
 Chief Human Capital Officer at Fastweb

Nora Meli
Data Services & Rewards Senior Manager at Willis Towers Watson

Clemente Perrone
Chief Human Resources & Organization Officer at Sirti

Igor Lissandron
Certified PMP Manager at IConsulting
HR BUSINESS INTELLIGENCE AND STRATEGIC WORKFORCE PLANNING
Define the job profiles of the future
How to use data with Business Intelligence tools to identify current workforce needs and project them into the future with a strategic approach.
Defining the job profiles of tomorrow will allow organizations to be ready for the next wave of transformation.

Antonio Nieto-Rodriguez
Author, PMI Past Chairman, Thought Leader recognized by Thinkers50, GSK

Sonia Malaspina
Human Resources Director South Europe, Danone

Nora Meli
Data Services & Rewards Senior Manager at Willis Towers Watson
PARTICIPANTS
The HR INNOVATION PROGRAM is aimed at talents who aspire to a deeper understanding of the main HR Trends of the future and innovative HR practices.
The learning journey is structured as if it were an authentic company project and not just a training program. The objective of the journey is to empower participants with the knowledge and skills and transform these into useful, goal-driven activities and approaches that bring about innovation and positive change within organisations.
TIMING
The learning path lasts 6 months and kicks-off in May 2019.
LOCATIONS
Masterclasses will be held in HRC network member companies.
PARTICIPATION
Participation can involve single sessions, more sessions or the entire learning path. In the event of more than one session participation, companies may enrol the same or a different employee to the chosen sessions.
JOIN THE HR INNOVATION PROGRAM!


HR MANAGEMENT INTEGRATION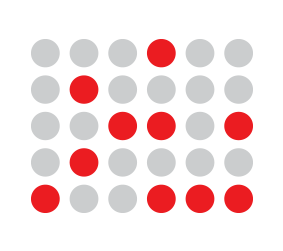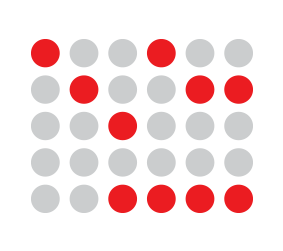 CHANGE MANAGEMENT AND HUMAN CAPITAL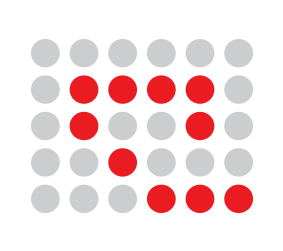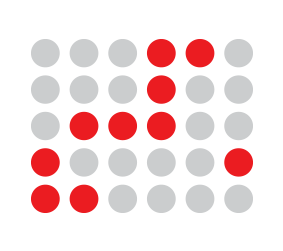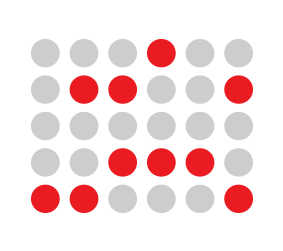 HR DIGITAL TRANSFORMATION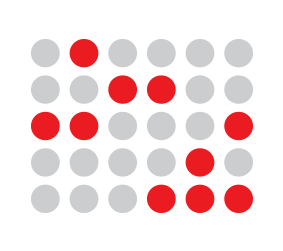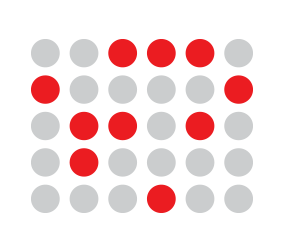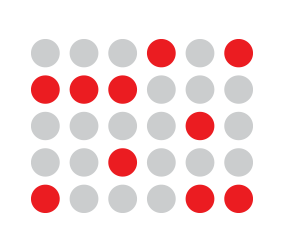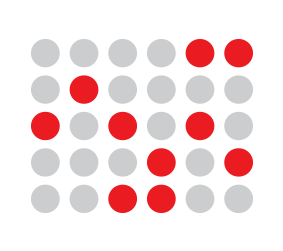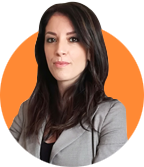 For further information, please contact:
Alessia Lantieri
Coordinator – HRC International Academy
EMAIL: a.lantieri@hrcigroup.com
CELL PHONE IT: +39 370 129 6212