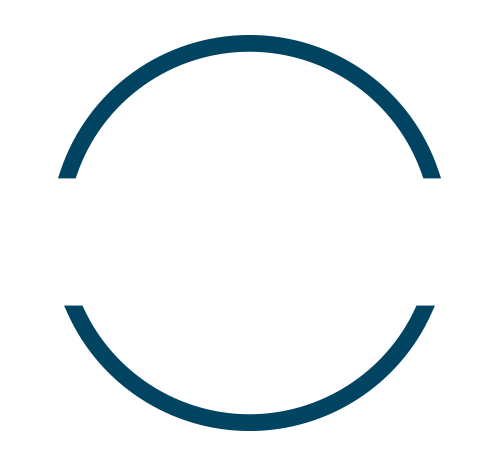 HR LEADERS
INNOVATION PROGRAM
This program has been specifically developed for the TOP HR Leaders of international organizations. Key objectives are to give priority to strategy and develop new ideas and new programs to lead the organization in the new world of work. We will explore the challenges that HR and business leaders face, and the organizational capabilities they will require to navigate successfully to the workplace of tomorrow.
.01
The future of HR leadership
.03
Transformation: global change strategies
.04
Leadership effectiveness
.05
International mindset
To prepare the HR Leaders to strategically and proactively impact and influence the business agenda and ride the waves of changes required to thrive in an increasingly complex environment; and in so doing, champion the leading of group HR practice, the HR function and business needs. The participants will have the opportunity to break free from the daily business busy schedule and concentrate and focus on developing a stronger network and build innovative strategies for the future.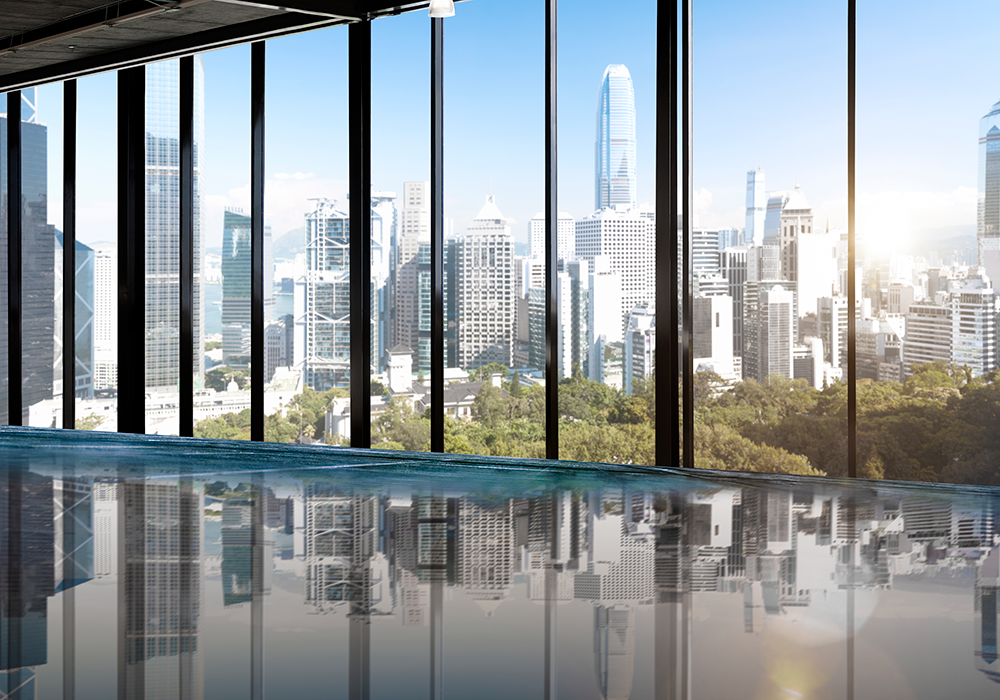 OVERALL KEY LEARNING OUTCOMES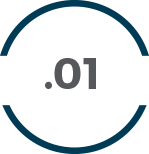 Understand key insights from academia and industry on what is changing in the world that is most relevant to HR and to their organisation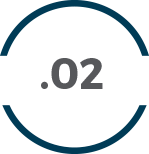 Understand the impacts of these changes on the their organisation and be able to translate them into effective HR strategies and initiatives

Develop own strategic impact and influence (mindset, skills and confidence)
to create ownership with business teams, peers and reports and so drive performance

to be agile and embrace change, and enable others to do the same

to lead the business agenda, not just respond to it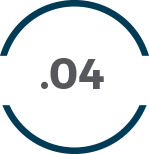 Create some disruptive energy that will enhance the value of HR in their organization in achieving business results
WHAT MAKES THIS PROGRAM DIFFERENT?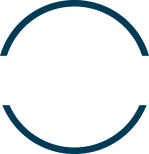 It brings the latest thinking and an outside-in perspective by exploring the macro trends in the new world of work, from digital disruption to what is means to be human in this new world of work

The immersive nature of this program ensures that participants walk away with insights and experiences that will stay with them for many years

Participants will have the opportunity to test out their strategic partnering skills during a real to life strategic conversations, working in groups with peers and trained actors, stretching them out of their comfort zone

It also provides a unique opportunity to deepen networks and bonds between participants from diverse industries as they share and learn together
THE STRATEGY OF LEADERSHIP!
The content should be dynamic, pragmatic and relevant across multiple businesses and geographies, allowing participants to share their insights as well as deepen understanding of global standards and expectations and latest thinking from academia and industry. It should be participative to maintain energy and should develop solid actions that people will commit to. There will be a blend of provocative input, insightful conversations and as well as thoughtful reflection
To maximize the effectiveness of the intervention, we make sure participants are prepared and engaged through pre-program conversations, reading and assignments. All designed to create a continuous thread throughout the program
LEARN MORE ABOUT OTHER PROGRAMS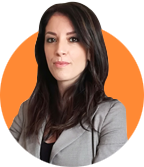 FOR ANY FURTHER INFORMATION 
Alessia Lantieri 
Coordinator – HRC International Academy
EMAIL: a.lantieri@hrcigroup.com
CELL PHONE IT: +39 370 129 6212