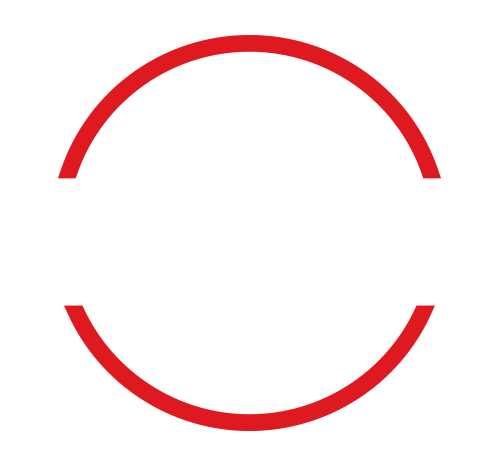 SENIOR HR
INNOVATION PROGRAM
This program is aimed to the HR Directors and Managers who want to get a closer view of the HR challenge of the future, from a different perspective and with a different approach.
This Program responds to need to move from a "now" and "execution" approach to an innovative strategic view of HR Management. Getting ready to lead transformation initiative and navigate through unchartered territory requires an understanding on how to develop a strategic mindset, moving from reactive to predictive. You will learn on how to focus on essential insights, frameworks, and identify tools needed to leverage your influence and drive outcomes. This program provides cutting-edge science with compelling interactive learning to equip you with the techniques and frameworks you need to work with and through others to drive organizational success.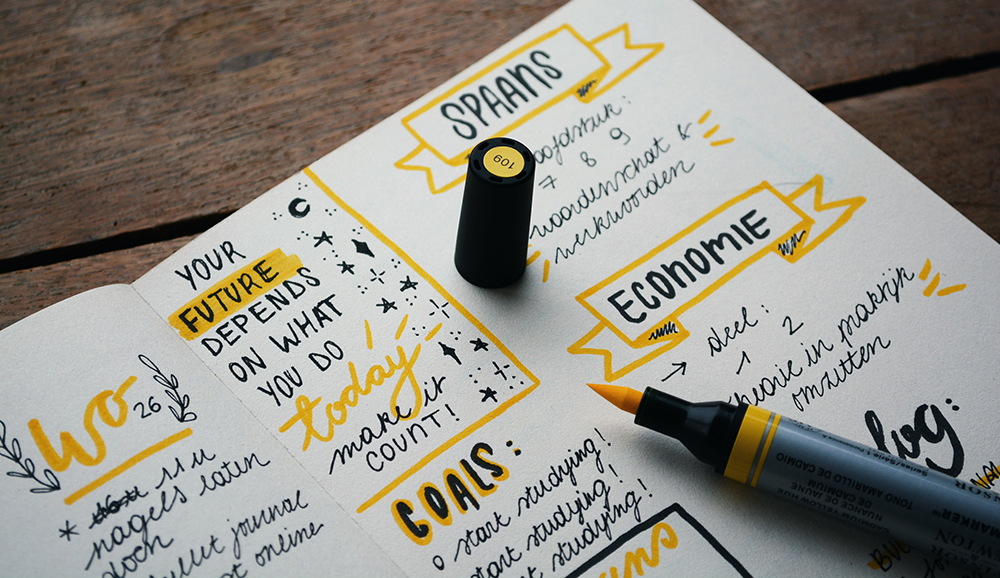 UNLEASHING THE POWER OF INNOVATION!
LEARN MORE ABOUT OTHER PROGRAMS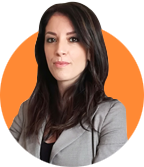 FOR ANY FURTHER INFORMATION 
Alessia Lantieri 
Coordinator – HRC International Academy
EMAIL: a.lantieri@hrcigroup.com
CELL PHONE IT: +39 370 129 6212